Lee Westwood might not have won the Masters this year, but he is still considered the best, indeed, besides the one who won the Masters.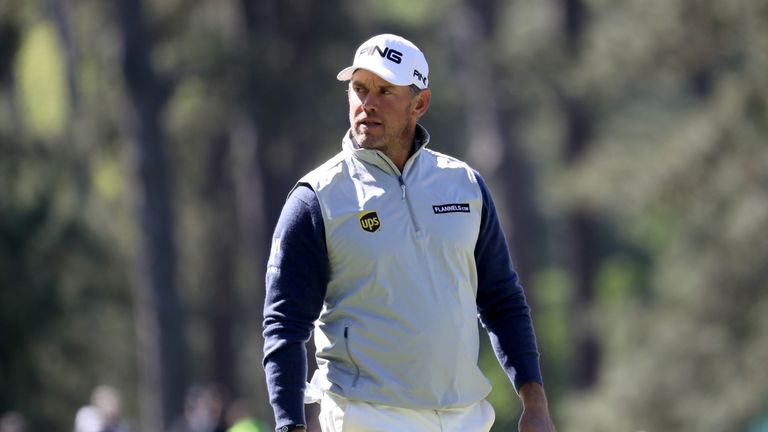 The honors for that title go to Sergio Garcia this year. Even before Garcia won the Masters, Lee was without doubt considered the best player even if he is yet to achieve a Major title. Indeed, the process of assessing and judging candidates as per the number of victories they have had the number of times they have played in the majors and come close to getting a win has long been established that makes it easy to assess the capabilities of the different players.
For instance, Tom Kite was found to have won the United States Open in 1992 at the age of 42. There were several successors lined up such as Corey Pavin, who won the same tournament and Davis Love III who won the 1997 PGA Championship. There have been several winners of the PGA Championship and now it appears that Westwood, at the age of 43, is headed in a similar direction.

He has had about 39 victories through the world and, even without winning a major championship, has been the world's number one ranked player. Luke Donald is another player who has similar statistics, but Westwood has had more chances at Majors than Luke. Westwood had come agonizingly close to winning several times. For instance, the payoff that he got into with Tiger Woods could easily have culminated in his winning the trophy in the 2008 US Open. Even though there have been several instances when Westwood has lost out in the final round, what remains is that, he is running out of age and needs to get his act together if he is to secure a Major win ultimately in his career.